About us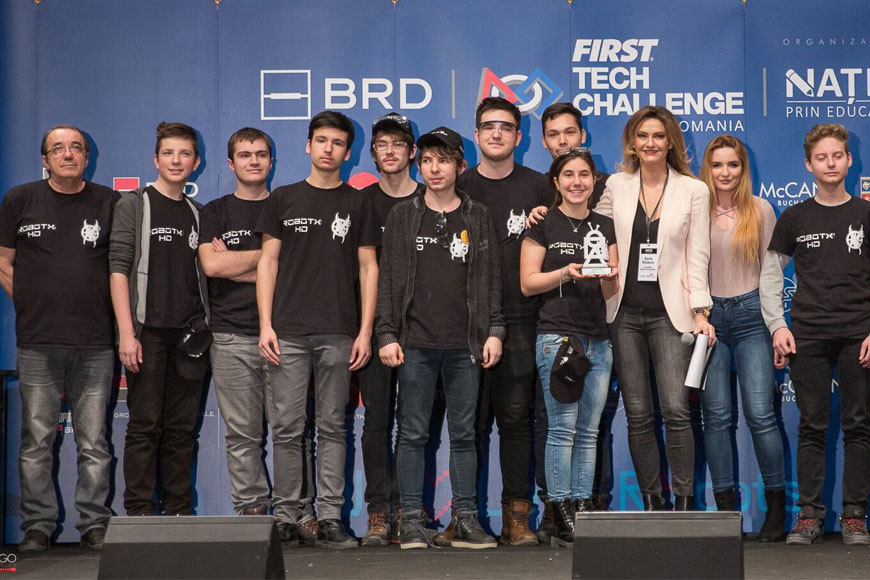 ROBOTXHD was founded in the fall of 2016, in a small and beautiful town from Transylvania, Hunedoara. The adventure began at the National College of Informatics Traian Lalescu. Our physics teacher, Mircea Nistor believed in FTC project and inspired us to challenge ourselves by starting to build robots.
ROBOTXHD has members from secondary and high school, both girls and boys.
Even if we are different personalities, our passion for science and technology turned us into a dynamic and innovative team. We learned to balance out each other and focus on creativity and thinking out of the box. We work hard and we are open to new experiences, projects and collaborations.
We have amazing teachers and mentors by our side who have the willingness to share with us their skills, knowledge and expertise. They provide us guidance and constructive feedback and the most important thing: they believe in us.